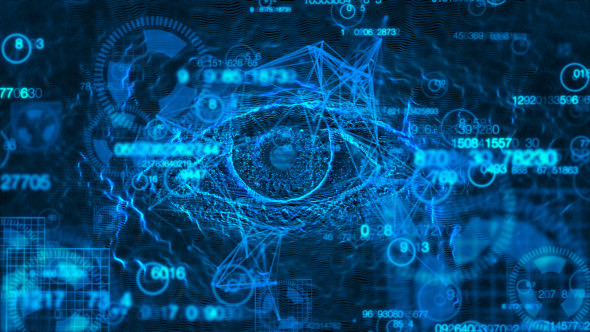 Get protection against all types of internet security, such as malware, viruses, and hacking.
From online shoppers and bloggers to business owners, and researchers, all internet users need the latest security suite of software to protect their files, documents, and computer programs.
Make sure you take security precautions; otherwise your system is at risk of being down for hours or even days. For those who rely on computers, whether it be for business purposes or studying online, having your computer down can cause major issues and unexpected delays.
But honestly, who has time to monitor their computer for threats and viruses, on a day-to-day basis!?
Let the Global Eye do the work for you, offering built-in firewall and browser protection, against all types of malware: viruses, spyware, and adware. Operating 24 hours a day, 7 days a week, 365 days of the year. The Global Eye provides more than internet security, by actively monitoring devices, networks ISP's, server resources, logging,  and notifies of threats, to help ensure your data is safe.
Don't rely on free security protection software, as they are unreliable, ineffective, and come with their own kind of pre-installed spyware.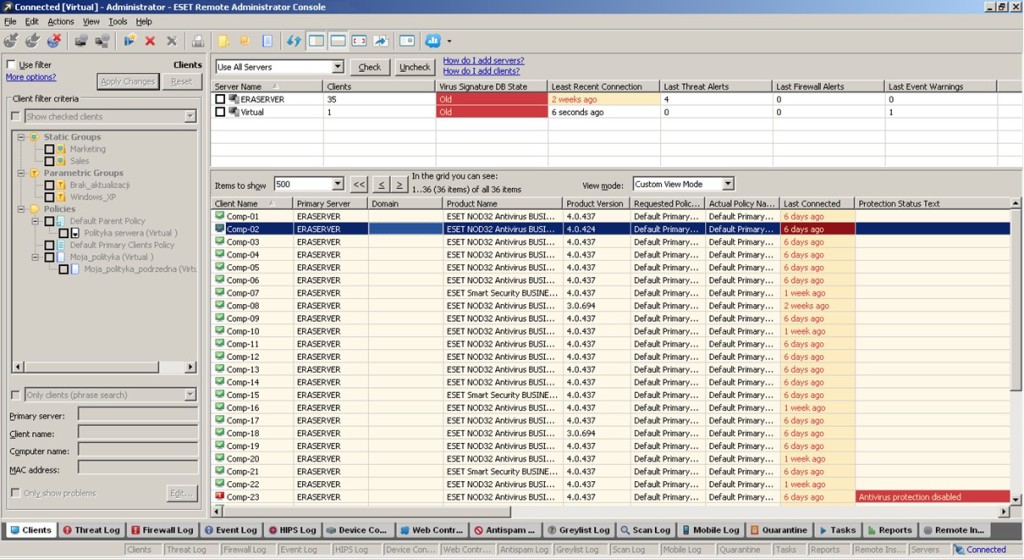 One customer – A large high-end hotel decided to make the switch to the Global Eye. Once installed and configured, The Global Eye immediately picked up on hiding malware that their previous paid security protection failed to detect.
Get safe with The Global Eye today from $2.50 a month. Expect industry-leading security software, providing more than advanced security protection, recommended by IT industry professionals worldwide.