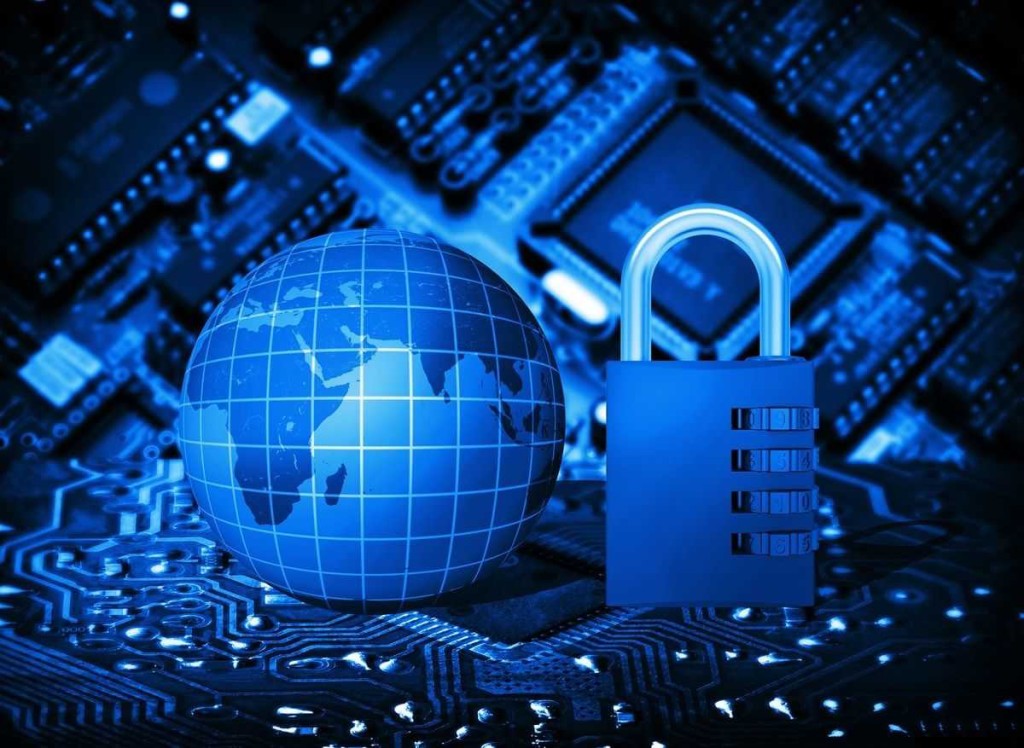 In the dangerous world of the internet, it makes good sense to invest in internet security protection. Anything that is free always seems like the better option, but when it comes to internet security software, is free really worth it!?
There are plenty of companies out there offering services to keep your computer clean from dangerous viruses. When it comes to antivirus software most people think the free option will do. However, the easy road often comes with an unexpected price.
Here are some things to consider when deciding on the right antivirus software for you.
Free Internet Security and Antivirus
The main advantage of free Internet Security software is that there's obviously no cost involved.  However, this does come with the cost of advertisements and toolbars, which you have to install in order to use the service.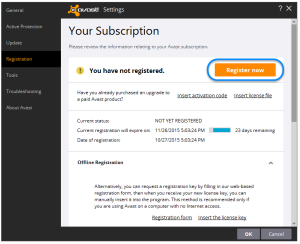 There are also limitations; the free version may only protect your system from specified viruses and does not offer comprehensive active grid protection or browser spyware and adware protection that you may need. It also doesn't include quick-response support, active monitoring and doesn't have the backing of large research teams, who actively seek out and mitigate new threats.
Free internet security or antivirus software is essentially a marketing tool, letting you use a free trial to persuade you into buying the full-paid version of a product that is very likely inferior to competing brands.
The free software does give the advantage of trying a number of different products if you're considering buying full coverage. At the end of the day, free internet security software does provide basic, limited protection.
Paid Internet Security and Antivirus
Paid software has a number of advantages, which when using the live grid signature update, can actually prevent a problem from occurring in the first place. Not only is it far more comprehensive with more protection, but it will also usually contain other benefits such as browser protection, anti-spyware, anti-adware, firewall, and automatic updates to the latest versions.
Another advantage is multi-user licenses are available, so you can cover all your IT without purchasing separate software. This is extremely useful for businesses, families, or if you have more than one computer.
Paid services also often include backup and recovery tools, useful if your computer crashes. Then there's the benefit of warranties, guarantees, support, and offer performance enhancement options, to ensure your computer is always running at its peak efficiency.
When purchasing through a licensed reseller they may offer you proactive monitoring of that PC security for free. This is beneficial to know that an IT company, with resources, is also looking out for your internet security, and you are protected!
The Verdict
When deciding on the antivirus software that works for you, there are advantages to both free and paid services.
Overall paid services provide better protection with additional features and bonuses, but this does come with a price.
The verdict really depends on how often you use the internet, who needs to be protected (Family, Children, staff), whether you need just virus protection or the whole Internet security suite, and your budget.
It's always worthwhile to discuss your options with an expert. One of our team members will be happy to provide advice on what's best for you and your business or family. Contact us if you would like a professional opinion.