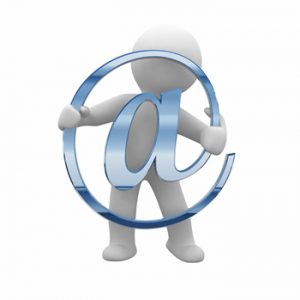 With business owners focused on running their company, they have virtually no time to handle online marketing. Online marketing is crucial for the success of a business and if insufficient time is invested in it, the business will suffer. Contracting with a professional marketing firm is essential to a successful marketing campaign. With dozens of marketing strategies and services available, you are bound to adopt the strategy that is best for you. Part of this strategy is having a webmaster administrator that can make timely updates to your site. There was a time when having a full-time webmaster, whose sole purpose was to update and develop that site, was required. Not so today. With the development of content management systems designed to make maintaining a website easier, the need for site updates has evolved to two or three updates per week. There are many different types of content management systems available. Some are not user friendly and can be very complicated. Having a web administrator will free up your time and eliminate the stress and frustration associated with not being able to do your own site updates. Using an outsourced marketing firm ensures timely web updates and not only benefits you personally, but your business as well. Doing so reduces stress, increases availability and promises web site accuracy.
In addition, many webmasters have expertise in programming languages like HTML, Perl, and PHP. Often times they have knowledge with administering servers as well. This sort of knowledgeable person has the skills to develop your site and raise it to the next level. Should you want to make technical changes to your site like a domain name change or removing or adding shopping carts, which certainly requires the technically inclined, a webmaster administrator can be very beneficial.
Further, using a web marketing firm like Global IT Communications for web updates will give you piece of mind that a knowledgeable marketing team will make the precise updates you requested.
[googleplusauthor]